Quality Since 1871
Forshaw of St. Louis Inc. was founded in 1871 by Joseph Forshaw, who moved to the USA from England at the age of 19. He was a cabinetmaker by trade and began his company on Cole Street producing the wood molds for making cast iron parts. The business moved to 12th Street near Chestnut in 1890. By then it had become a large supplier of cast iron parts.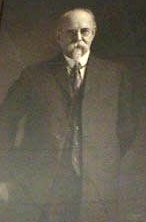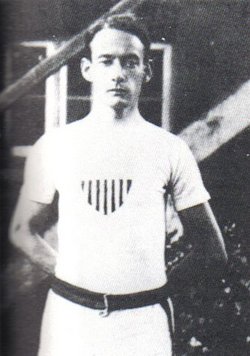 In 1925, Joseph Forshaw, Jr. took over the company after his father´s death. He had been a 4-time Olympic marathon runner, winning the bronze medal in the 1908 London Games. In 1926, he expanded the business into wrought iron fireplace fixtures by acquiring the inventory of a distressed business. In 1932, Forshaw moved to a new location on 12th street. In 1948, the company transitioned into new segments relevant to post-war life. The company began a wholesale trade to dealers and builders by expanding its offering of fireplace fixtures and accessories.
Joseph Forshaw III and Frederic DuBois relocated the business to its present location on Lindbergh Boulevard in 1957. At that time, there was very little business in the area, but the company continued to thrive. It was during this time that the company expanded into many of the categories it is best known for today: casual outdoor furniture, factory built fireplaces, and fireplace doors. The company began in the outdoor furniture segment with Woodard wrought iron furniture, which is still sold in its stores today.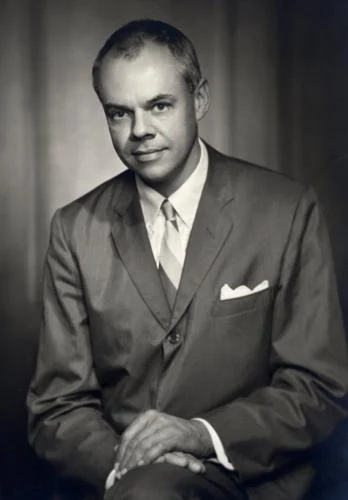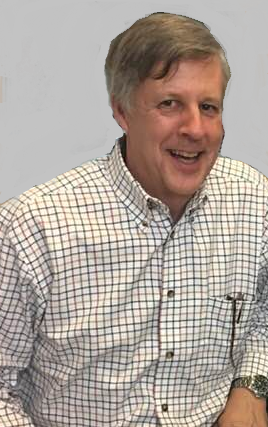 Joseph Forshaw IV and Rick Forshaw Sr. assumed control of the business in the early 1980s. A new state-of-the-art facility was built in Bridgeton in 2001 to accommodate the company's expansion into new construction fireplace supply & installation, granite fabrication, wood mantel fabrication, sheet metal fabrication, and its growing wholesale distribution business. A branch in Jefferson City was opened for new construction supply of fireplace and barbeque products, and this store still serves the Jeff City and Lake of the Ozarks areas. The location on Lindbergh Boulevard was expanded throughout the 1990s and 2000s to accommodate growing variety and selection of products. When Joe IV retired in 2016, the company had grown from a retail store selling some fireplace and patio products into a retailer, wholesaler, and manufacturer specializing in a huge range of patio, hearth, and barbeque products.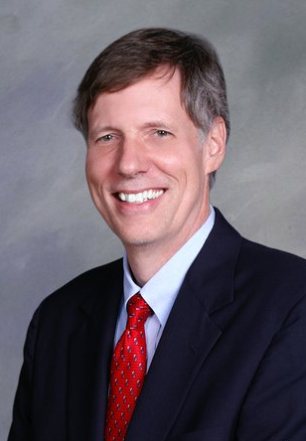 Currently, the firm is entering the fifth generation of family ownership. Rick Forshaw Sr. is president and CEO, Rick Forshaw Jr. is a Vice President, Nathan Forshaw is a Sales Manager, Peter Forshaw is an IT manager, and John Forshaw is a Sales Representative. In 2012, the firm launched its modular outdoor kitchen fabrication department, and is now one of the largest providers of outdoor kitchens in the Midwest. In 2017, Forshaw acquired the assets of Dagan Industries, further expanding its presence into wholesale dealers of fireplace products. In 2018, Forshaw acquired the assets of the Summer Classics Home retail store in Ellisville MO and continues to operate that store as a Forshaw retail location. Despite the volatility and challenges of the early 2020s, the family and business are excited for what the future will bring.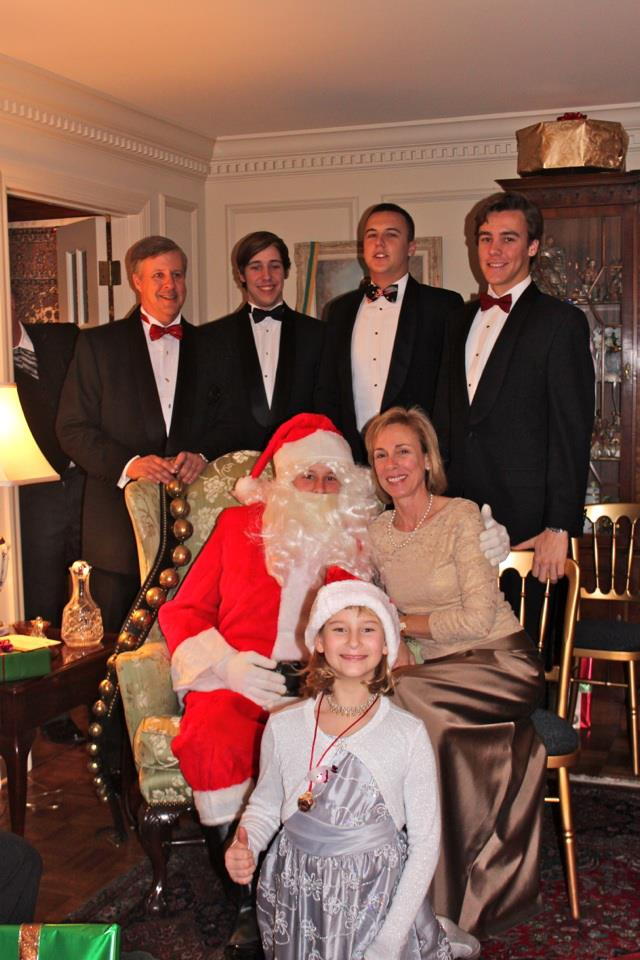 Previous