Infratech 61.25 in. Dual Element Heater - Stainless Steel
SKU: AEI-WD6024SS
Availability:
Not in Stock
Description
Double the warmth with Infratech's WD-Series heaters. This high powered unit features dual element, to provide a more concentrated heat. This makes the WD-Series an ideal choice for recessed installation, premium outdoor heating applications, and spaces with 10' to 14' mounting heights and large-scale coverage areas.
Included
1x 61.25 in dual element heater
Features
6,000 Watt; 25 Amps; 208, 240, 277, 480 Volts; approximate 5,000 hours of use on quartz element
Warranty
The dual element heater is warranted for 3 years.
Complete your item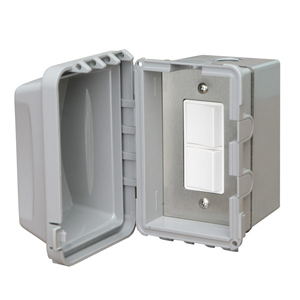 Infratech Single Duplex Switch With Waterproof Box
$123.00
Add to Cart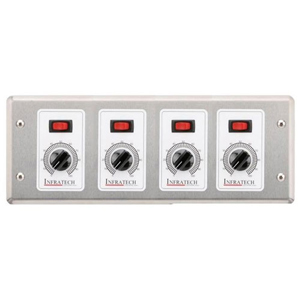 Infratech 4 Zone Analog Control
$1053.00
Add to Cart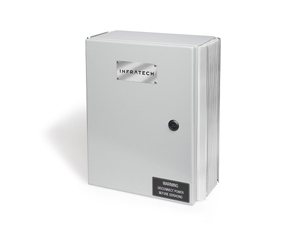 Infratech 4 Zone Analog Control Box
$1982.00
Add to Cart
Frequently bought together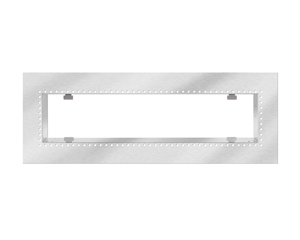 Infratech Flush Mounting Frame For 61.25 In. Heater
$473.00
Add to Cart